The Enchanted Circle Trails Association (ECTA) develops, maintains, and promotes trails in the Enchanted Circle region of Northern New Mexico.
We are dedicated to the creation of a regional trail system as envisioned by the community-developed Enchanted Circle Trails Plan to positively affect community health and increase economic development through recreation — all to help improve the quality of life in the region for local residents.
Current Announcements
• Requests For Proposals – On behalf of Taos Pueblo, the Enchanted Circle Trails Association seeks qualified candidates to submit a proposal for the Survey and/or Engineering of a 5-mile muti-use paved pathway to be located east of NM150 between US64 and Arroyo Seco in Taos County, NM: NM150 Path Survey and Engineering
Land Management & Government Partners
ECTA works closely with community groups, municipalities, and land managers to ensure that the needs of all trail users are considered in the growing list of regional trail projects.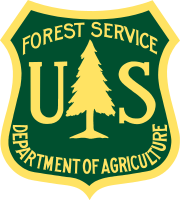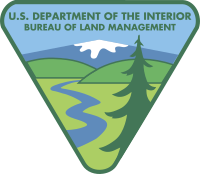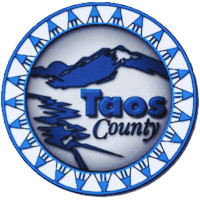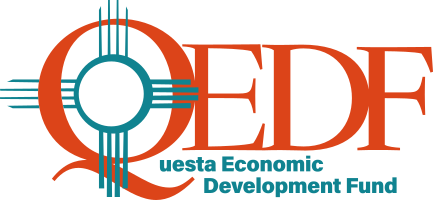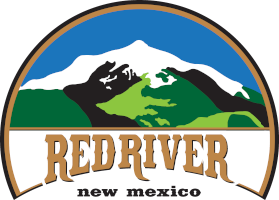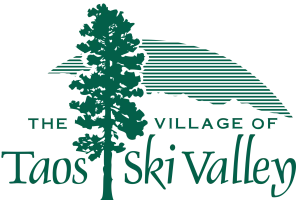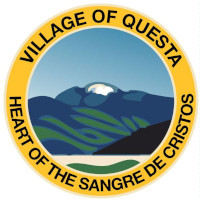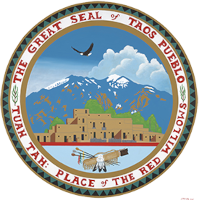 Community Partners
User group organizations and area non-profits help maintain and promote our regional trails. From our Adopt-a-Trail program to the development of promotional materials, we are excited to work with passionate groups that share a love of the outdoors. If your group is interested in helping us out, please contact us below!