Calling all businesses, organizations and user groups: your trails need you!
Be a Hero! Adopt a Trail.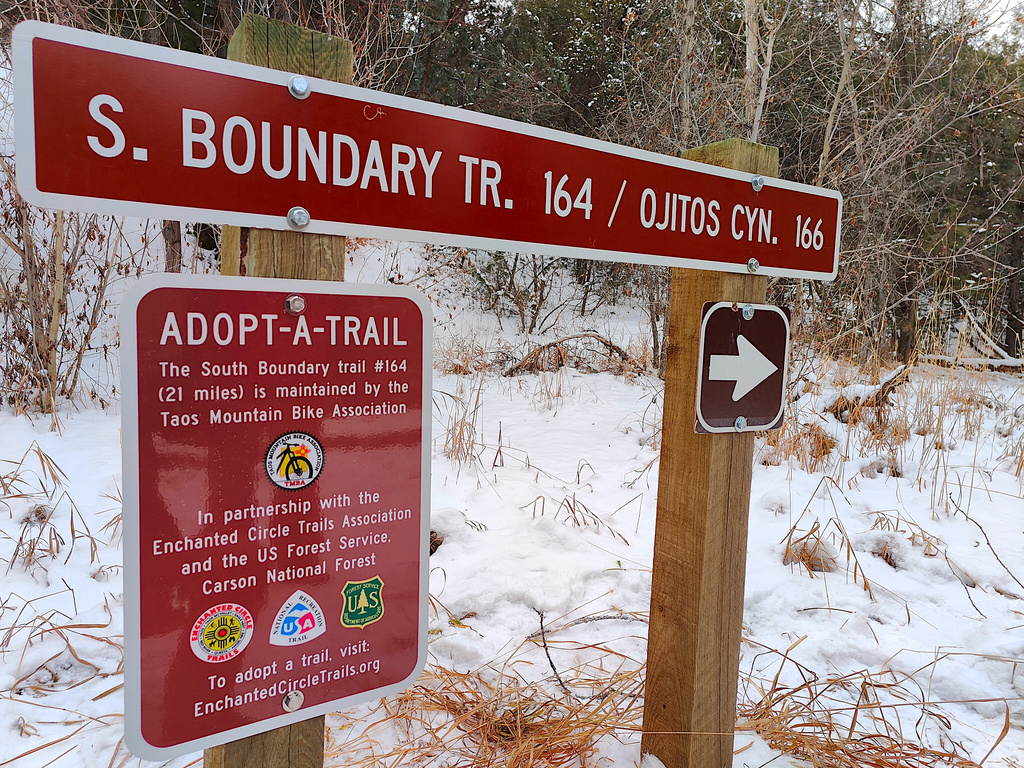 Recognizing that even the most sustainably built trails need regular maintenance, ECTA works with our agency partners to identify, train, and support community organizations who wish to Adopt a Trail. Through this program, ECTA empowers organizations to take an active stewardship role in protecting and maintaining our area trails.
What we ask
• Someone from your group, business or organization attends our annual Trail Master Training to learn the skills you need to effectively maintain our area trails.
• You agree to conduct two trail maintenance projects on your trail each year. We provide the tools, you bring the enthusiasm.
What you get
• Pride of giving back to your community.
• Trail signs publicly recognizing your service.
• Kudos on ECTA's website and publications.
• Clean, well-maintained trails everyone can enjoy
---
Adopt-a-Trail Partners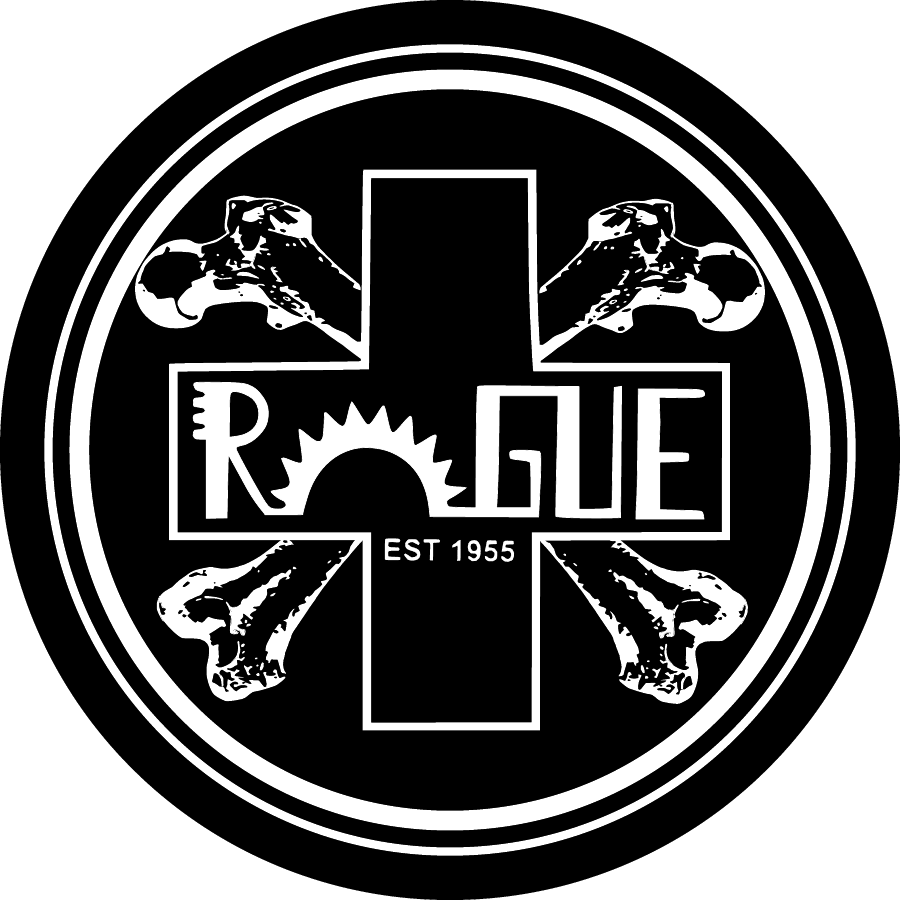 Taos Professional Ski Patrol
Adopted Trail: Long Canyon
Agency: US Forest Service
Year Adopted: 2023
Adopted Trail: Elliot Barker Trail
Agency: US Forest Service
Year Adopted: 2023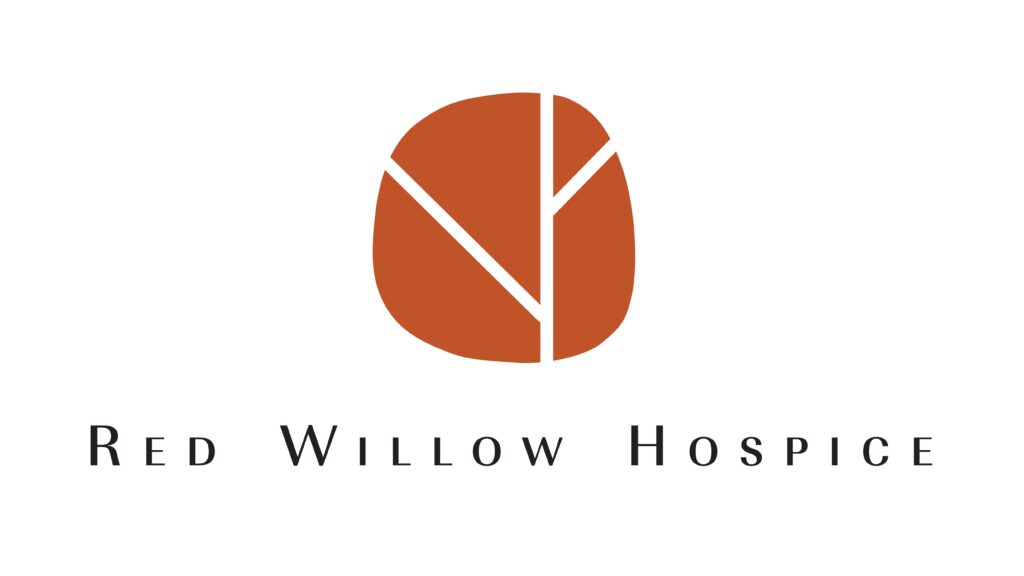 Red Willow Hospice
Adopted Trail: Devisadero Trail
Agency: US Forest Service
Year Adopted: 2023

New Mexico Volunteers for the Outdoors
Adopted Trail: Santa Barbara Canyon
Agency: US Forest Service
Year Adopted: 2021