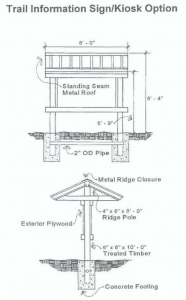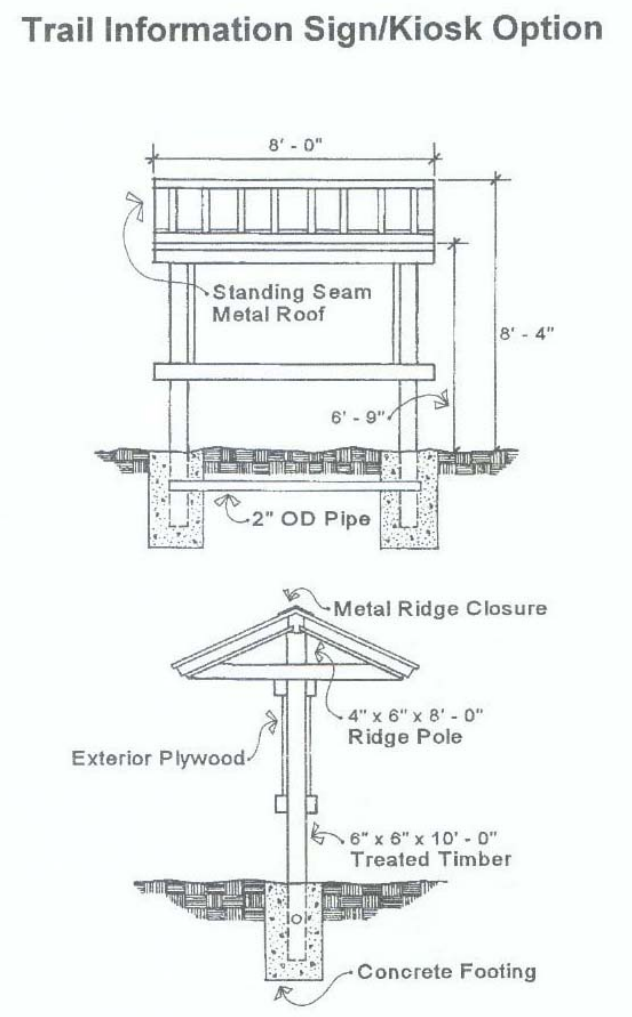 In partnership with the Rocky Mountain Youth Corps, ECTA has developed a series of trailhead kiosks that will be strategically placed throughout the Enchanted Circle.
These informational signboards will help locals and visitors to gain a better understanding of the recreational opportunities available near them. As part of this process, ECTA has developed a definitive map of all recreation trails in the region that can be used for other projects moving forward.
The initial run of five kiosks have been sent to the printer and will be installed in Taos, Red River, Questa, Questa Ranger District, and Taos Ski Valley by Rocky Mountain Youth Corps crews in the spring of 2023.