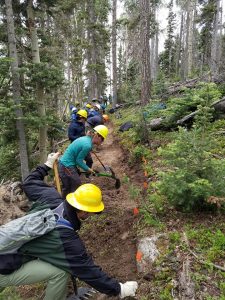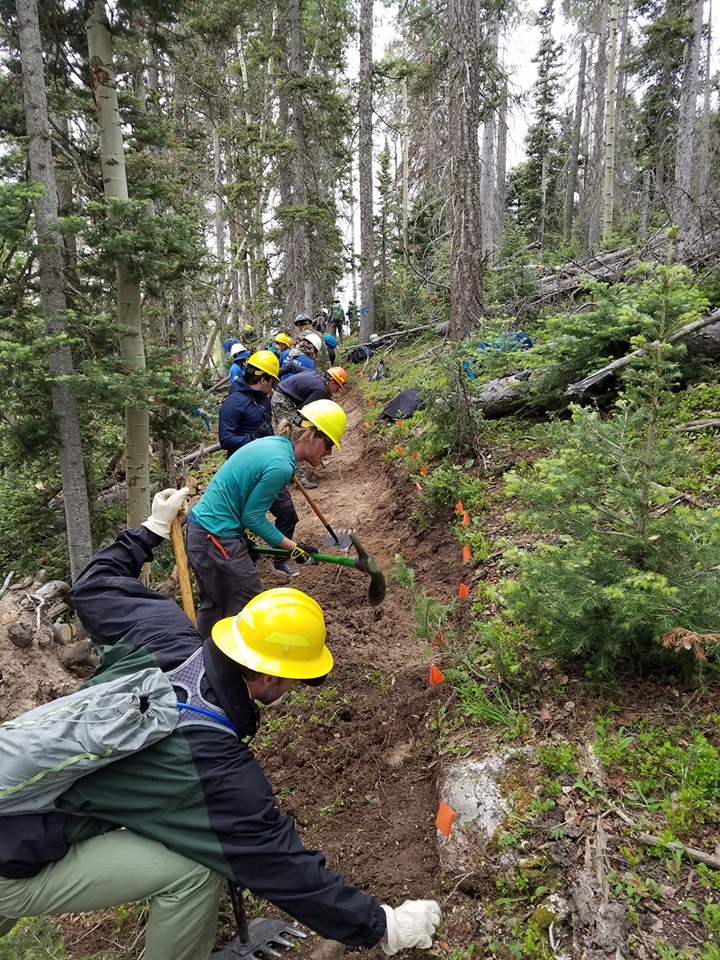 Our annual Trail Master Training provides volunteer groups and individuals with the knowledge and skills they need to build and maintain sustainable trails.
Presented in conjunction with our agency partners, the 2-day course discusses the principles of sustainable trail development, looks at how to solve common problems encountered in trial maintenance, and provide hands-on experience with different tools used in building and maintaining trials.
The course is largely field-based, and gives participants practical training that they can use to build and maintain trails.
Organizations who wish to get involved with the Adopt-a-Trail program and strongly encouraged to attend.