Trails are an important public resource and investment in our local community. We are fortunate to be surrounded by ample public land where we can connect with nature and escape the stress of the daily grind. However, there are surprisingly few opportunities for close-to-home recreation on our public lands. Residents of the region's largest population center, Taos, have limited trail options that don't require a 20-minute drive or more to access.
While some may not mind the commute, this lack of access disproportionately affects our community members with limited means. A 2016 survey of Enchanted Circle residents found that while 91% of low-income residents who live close to trails used them within the last year, only half of those who lived further away used them at all.
Convenient and equitable access to trails is important for our communities, enabling everyone to benefit from the many positive outcomes they provide. Here are just a few of the things close-to-home trials provide use with.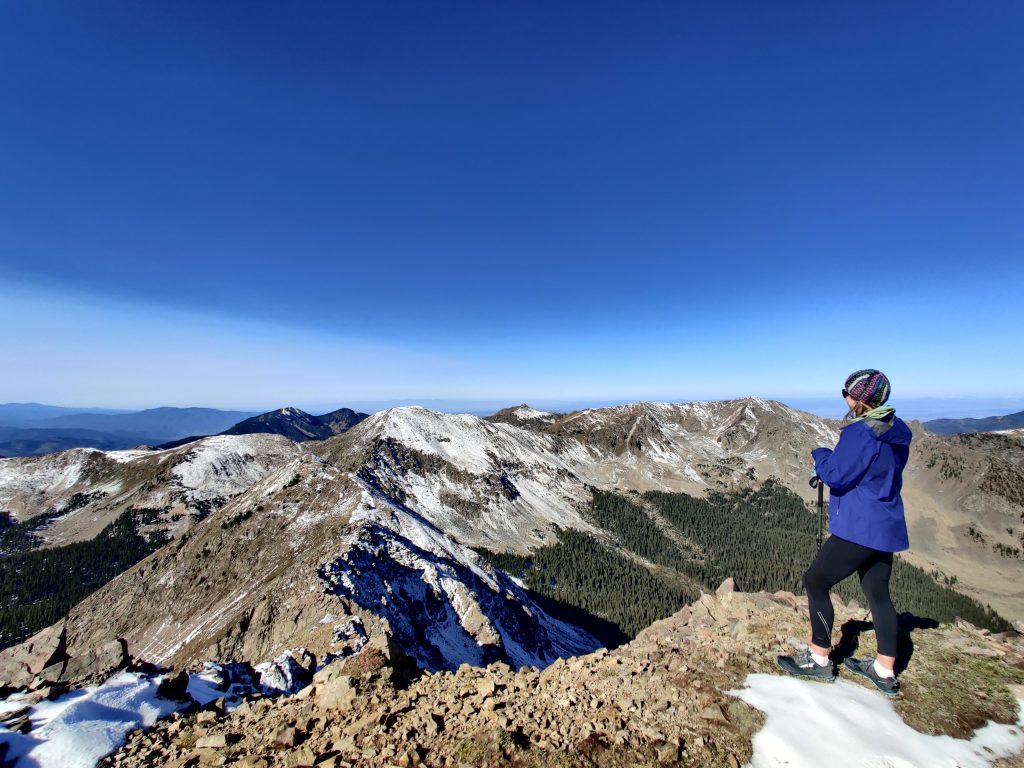 Connect Communities
Trails connect important community hubs like schools, parks, businesses, hospitals, churches, libraries, and community centers. They bring neighbors closer together by providing shared public access to public lands. Trails provide safe paths for children to visit friends or travel to school, and give everyone access to fresh air and healthy activities. Spending time outdoors on trails provides social benefits by providing opportunities to see neighbors, meet friends, and develop community connections and pride.
Increase Public Health
Trail activities have been shown to have many health benefits including reducing cholesterol levels and protecting against cardiovascular disease, diabetes, and obesity. One study found that children who live near parks and trails have a lower body mass index at the age of 18 than those who live farther away. Walks in nature are associated with greater improvement in cognition function for kids with ADHD — on par with some common medications. Interestingly, they don't get the same results from a walk through the neighborhood. According to 10 different studies, being physically active outside boosts self-esteem and mood.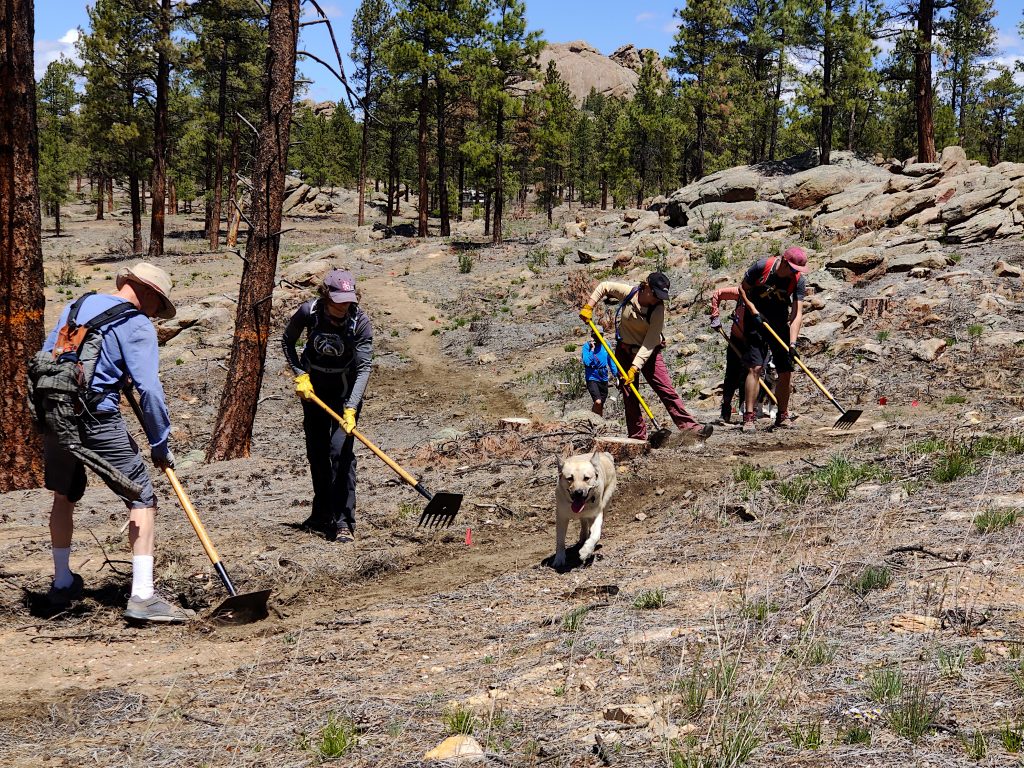 Are a Community Investment
Investments in new trails are more cost-effective than many community health programs designed to motivate people to be more active. For every $1 invested in trails, a community avoids $2-3 in health-related costs. In fact, a Lincoln, Nebraska study found that the average trail user benefited from annual savings of $564 in health-related costs. In Washington State, trail use results in $390 million in health savings for the state annually. These are lasting, generational benefits.
Build Economic Strength
Business owners consistently report that a region's trail infrastructure helps retain employees. When looking to relocate, entrepreneurs cite trails as one key metric influencing their decision to invest in a community. Trails create jobs. Trail users shop at local stores, and eat at local restaurants, and if they're visiting from out of town, they fill hotel rooms — all while generating important tax revenue that our local community programs depend upon.
Create a Sense of Place
Trails can help celebrate local heritage and preserve the unique features that make a community special. Trails play a role in responsibly guiding visitors away from sensitive habitat areas and vulnerable cultural sites. Trails are an excellent way for residents to express the local character and culture of their area and can provide a tremendous sense of place.