In 2014, the Taos Mountain Bike Association (previously known as Del Norte MtB Assocation) negotiated a promise from the Forest Service that this trial would be constructed to replace just a few of the miles of mountain biking opportunities lost with the establishment of the Columbine–Hondo Wilderness.
The trail will connect the Bull of the Woods meadow near Taos Ski Valley with the Middle Fork Trail outside of Red River, and create unparalleled opportunities for adventure connecting the east and west sides of the mountains.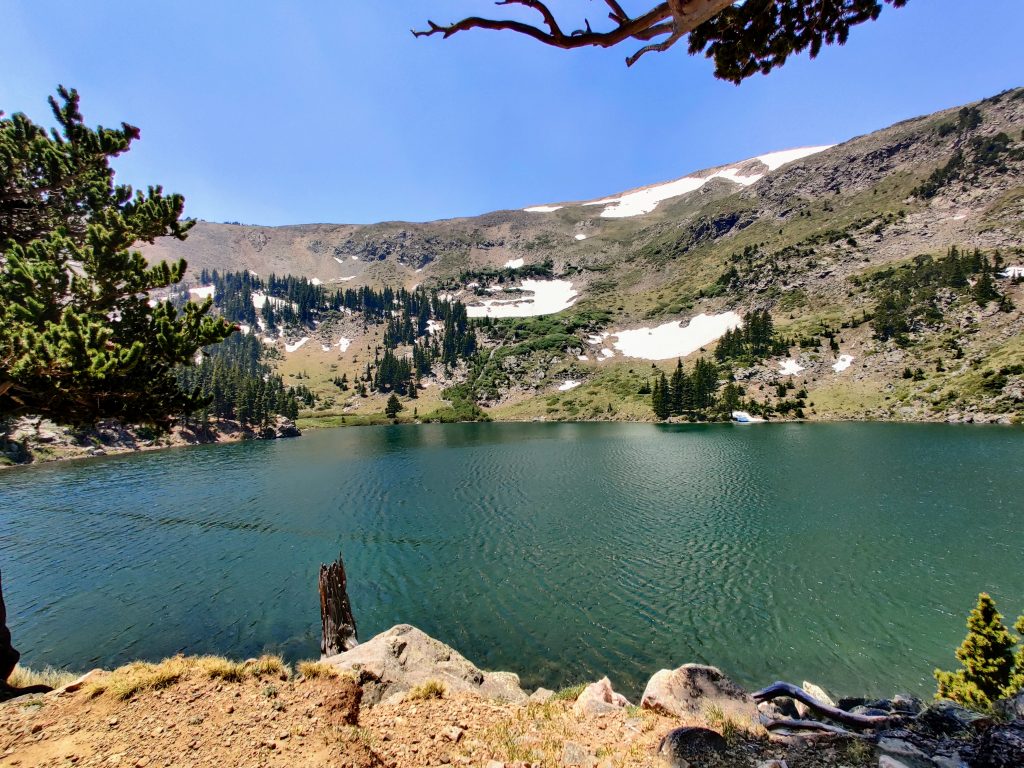 ECTA and TMBA volunteers scouted a viable route in 2020 and have provided the alignment to the Forest Service for consideration. However, although the Wilderness was established almost a decade ago, there has been no formal survey of the boundary, and therefore it is not yet possible to determine whether the alignment crosses into Wilderness or not. It is essential that the trail remains outside the Wilderness boundary to ensure mountain bike access.
ECTA is currently working with the Forest Service to find a way to complete this key step in the planning process.