In addition to creating, and maintaining trails in the Enchanted Circle, ECTA actively seeks ways to promote area trails and ensure they are accessible to as many residents and visitors as possible.
Trail Brochures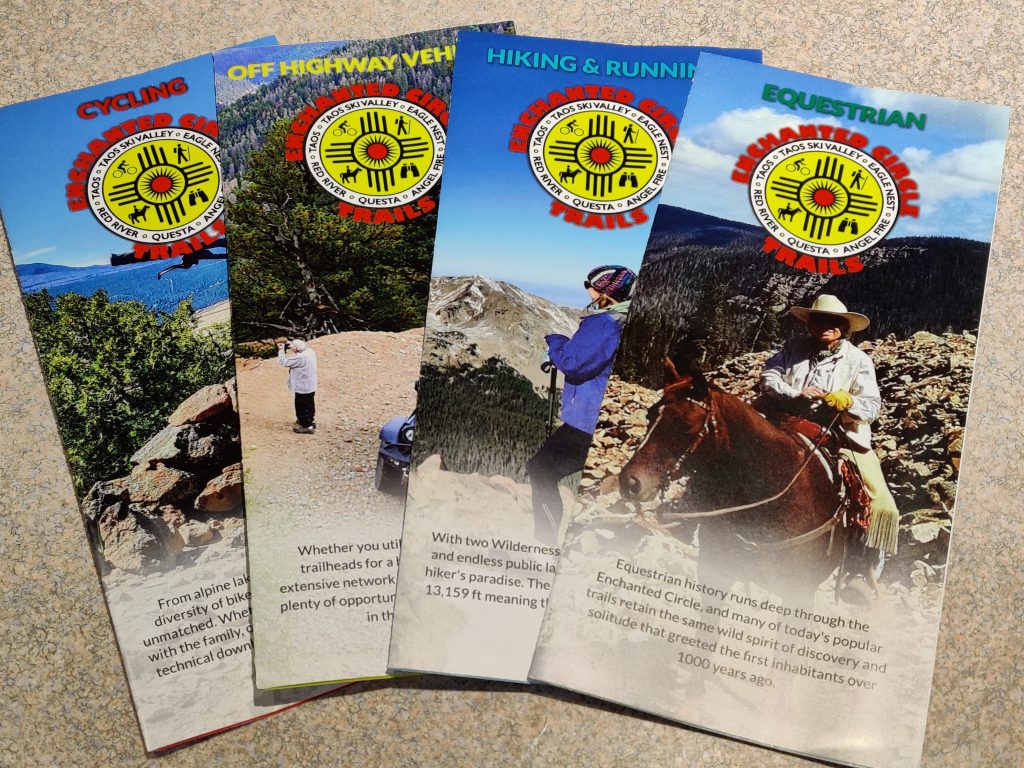 To help visitors and locals discover some of the most beloved trails in the Enchanted Circle, ECTA developed a series of brochures highlighting the top recreational experiences. Equestrians, Off Road Vehicle Drivers, Cyclists, and Hikers can quickly learn about the top six trails for their preferred method of recreation.
Regional Trail Kiosks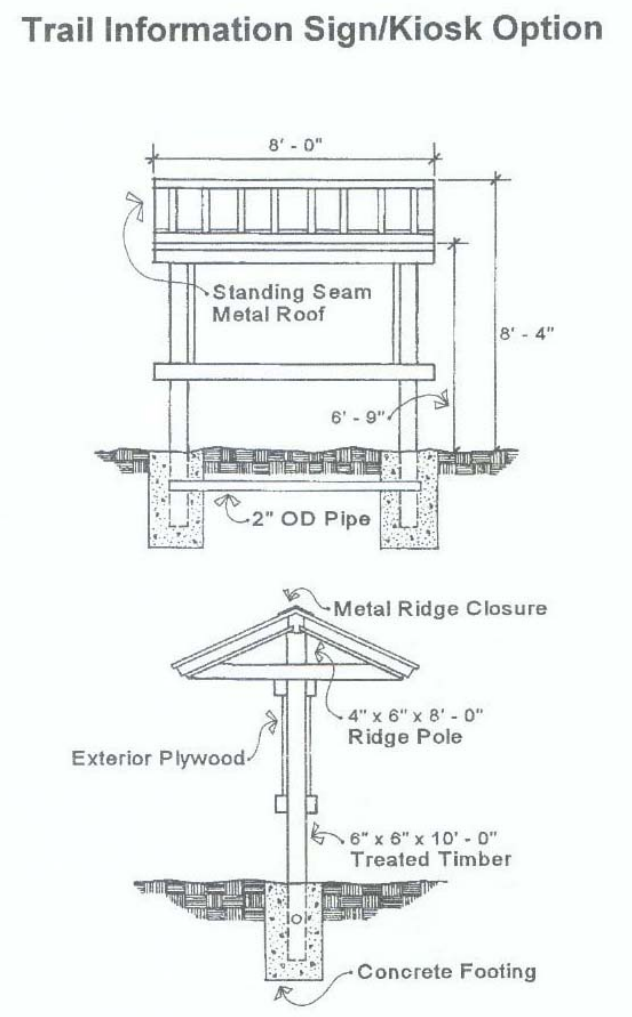 In partnership with the Rocky Mountain Youth Corps, ECTA has developed a series of trailhead kiosks that will be strategically placed throughout the Enchanted Circle. These informational signboards will help locals and visitors to gain a better understanding of the recreational opportunities available near them. As part of this process, ECTA has developed a definitive...