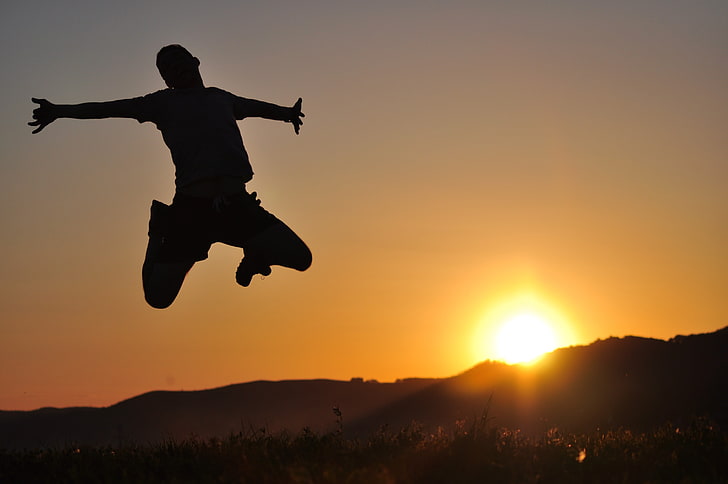 The Enchanted Circle Trails Association is a dynamic organization with multiple programs and projects under various stages of development at any given time.
We are constantly on the lookout for skilled individuals who are passionate about community access to trails and are committed to helping implement the Enchanted Circle Trails Plan.
If you are interested in joining our team, please send a note to info@enchantedcircletrails.org
In particular, we are currently seeking individuals with skills in the following areas. These are part-time, contract positions. Let us know if you're a good fit for more than one!
Current Needs
Make us look good. This position will be central in promoting all programs, supporting fundraising, and keeping our partners and the public informed of the organization's initiatives through written and multimedia communications distributed through social media, email, newspapers, and other promotional materials. Learn More…
Get dirty. This position will help coordinate our trail maintenance programs, like ECTA's Adopt-a-Trail program and trail stewardship events. This includes communicating with community partners, scheduling activities, and participating in trail maintenance projects. Learn More…
This position will be responsible for identifying, applying for, tracking, budgeting, and managing grants and partnership agreements to support the priorities of ECTA and our stakeholders. Learn More…